Quality Captive Bred Ball Pythons
From Garrick DeMeyer, trusted breeder since 1993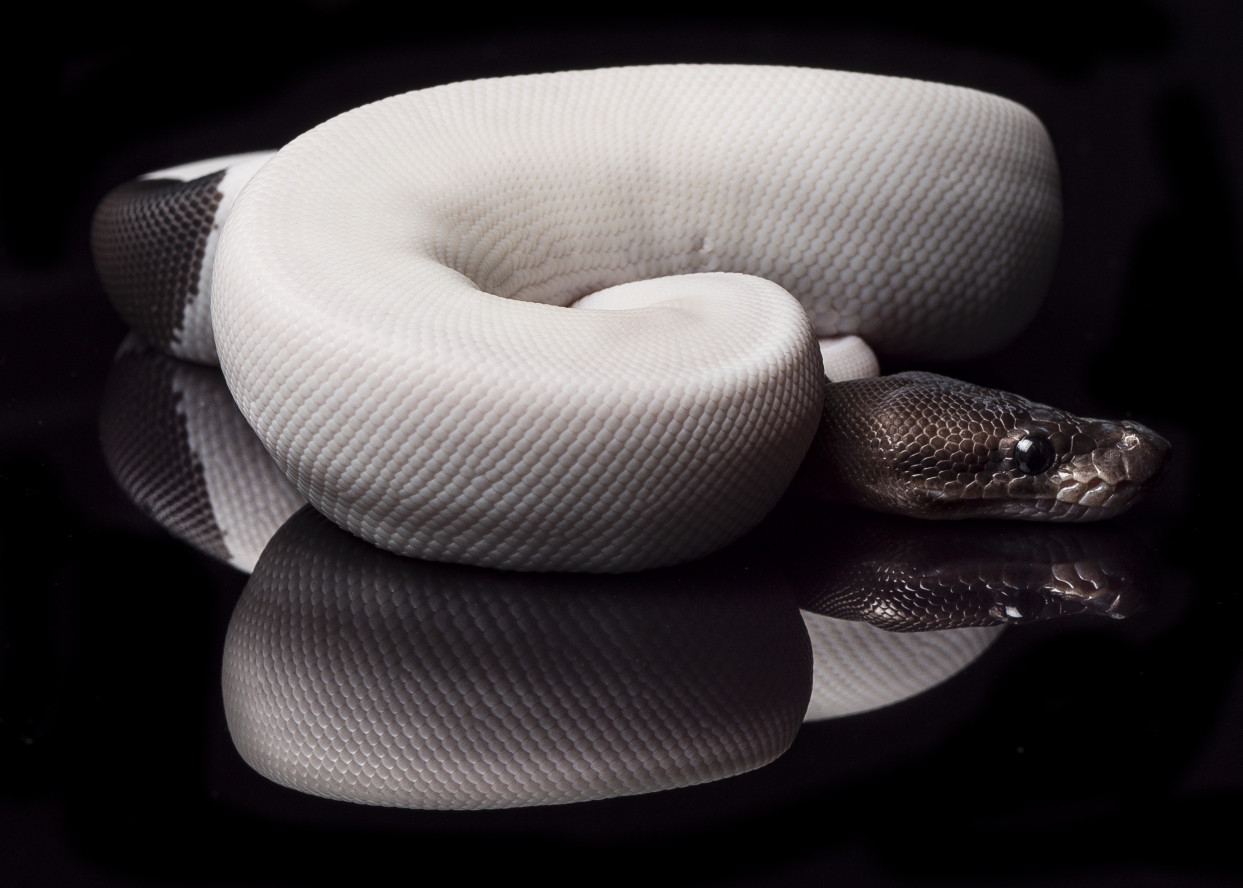 Welcome To Royal Constrictor Designs
We Produce Some Of The Finest Quality Ball Pythons In The World!
I really want my customers to be happy with the animals they chose to purchase from us. I am able to do this by providing species that do well in captivity and providing the most beautiful, healthiest example of those species. I take great pride in my animals and I feel honored to be doing a "job" I absolutely love as a career.
Garrick DeMeyer
Founder, Royal Constrictor Designs
Payment plans
Make any purchase over $1,000.00 and we will allow you to spread the purchase out over a few months
Make your selections now for the snakes you want while the selection is best, make an initial 25% non-refundable down-payment on the snake/group, then pay off the balance over a few months.
PayPal, Credit Cards/Debit Cards, and Money Orders are accepted.
Please email me directly with the ID of the animals you want. garrick@crestedgecko.com or call me 715.845.5545 Thanks, Garrick!
Image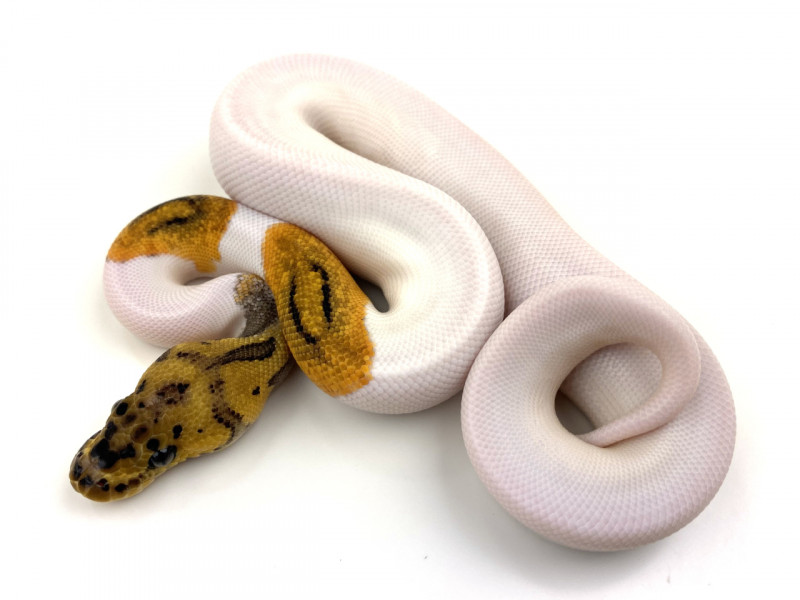 Visit Us At The Reptile Expos
We will soon update pending shows for the balance for 2022 and 2023.
For each show we will have a large selection of awesome Ball Pythons as well as some Leopard Geckos and Crested Geckos. If you are interested in anything I have for sale, you can pre-order animals to be delivered to the show! Please contact us for details: garrick@crestedgecko.com. I hope to see you there!
Image