Quality Captive Bred Ball Pythons
From Garrick DeMeyer, trusted breeder since 1993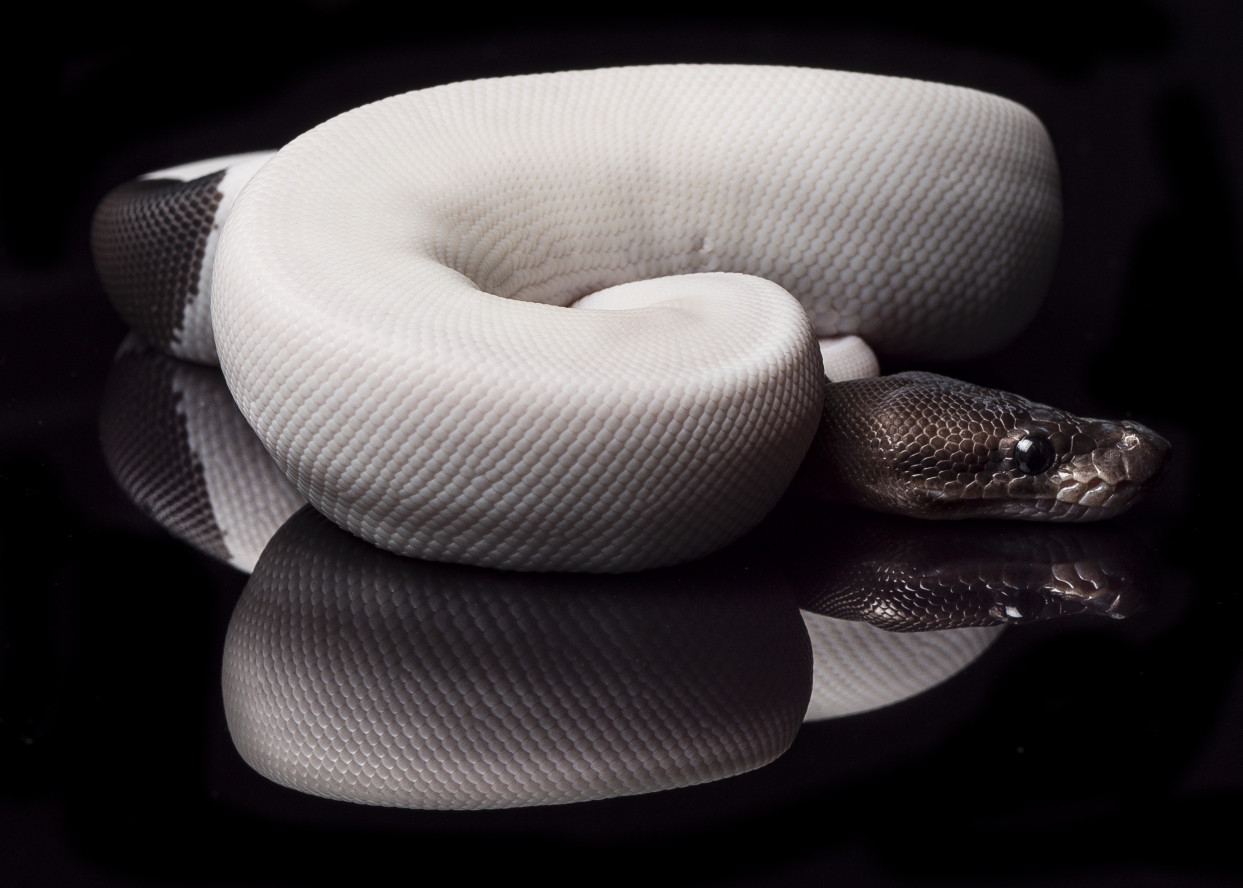 Winter shipping schedule
It's Winter here in WI, so I have to be very selective on when I ship.  I can usually ship all Winter, but I'm at the mercy of the weather and sometimes, I have to delay shipments for a few days or even weeks in order to find a safe window to ship in. 
I have shipped thousands of orders and I've gotten very good at knowing when and when not to ship.  My #1 goal is to make sure your new snake arrives warm, alive, and healthy!  Thank you for understanding and have a Happy Holiday!
Also, I am happy to offer payment planS 
Make any purchase over $1,000.00 and we will allow you to spread the purchase out until you get your tax refund back.
Here's how it works:
Make your selections now for the snakes you want while the selection is best, make an initial 25% non-refundable down-payment on the snake/group, then pay off the balance due before the snakes will be shipped to you.
PayPal, Credit Cards/Debit Cards, and Money Orders are accepted.
Please email me directly with the ID of the animals you want. garrick@crestedgecko.com or call me 715.845.5545 Thanks, Garrick!
Image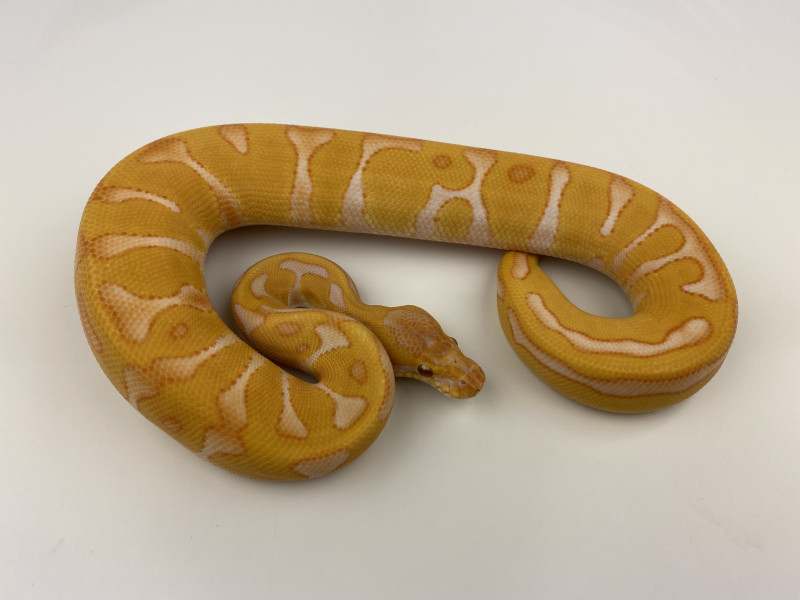 Welcome To Royal Constrictor Designs
We Produce Some Of The Finest Quality Ball Pythons In The World!
I really want my customers to be happy with the animals they chose to purchase from us. I am able to do this by providing species that do well in captivity and providing the most beautiful, healthiest example of those species. I take great pride in my animals and I feel honored to be doing a "job" I absolutely love as a career.
Garrick DeMeyer
Founder, Royal Constrictor Designs
Visit Us At The Reptile Expos
March 19th and 20th 2022: NARBC- Tinley Park, IL. narbc.com
We will have a large selection of awesome Ball Pythons as well as some Leopard Geckos and Crested Geckos. If you are interested in anything I have for sale, you can pre-order animals to be delivered to the show! Please contact us for details: garrick@crestedgecko.com. I hope to see you there!
—Garrick
Image